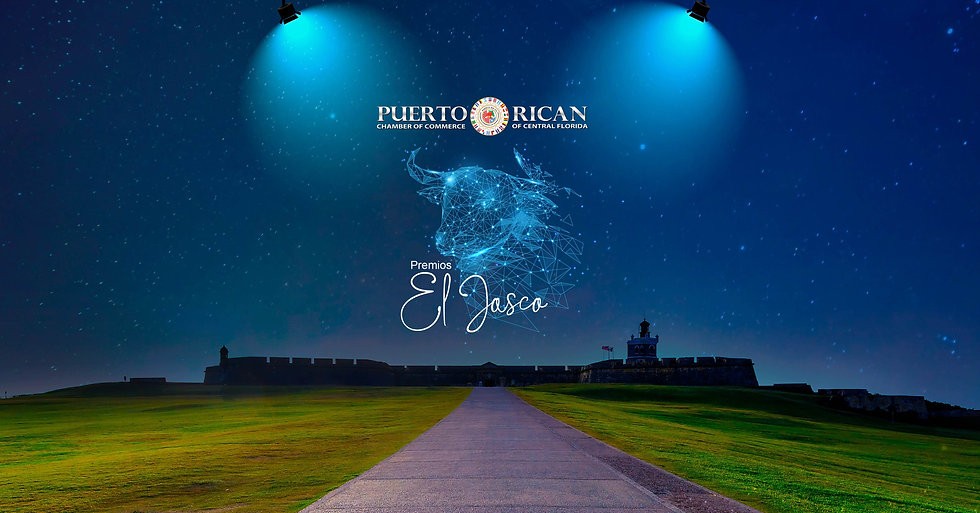 El Josco
The Puerto Rican Chamber of Commerce of Central Florida is very proud of the accomplishments and contributions of individuals in different areas of our community. We believe their contributions help improve the quality of life for all of us in the region and therefore should be recognized and celebrated. With this in mind we are happy to invite you to this year's Premios El Josco Awards.
The much-celebrated community awards will take place on May 21, 2022 at the Embassy Suites by Hilton Orlando and will honor outstanding individuals in key areas such as Education, Health, Entrepreneurship and Communications.
​
As it reads in Puerto Rican author Abelardo Díaz Alfaro's story entitled "El Josco", an ox that represents those who stand up to challenges and adversity, persevering in the end.